Team
Sophia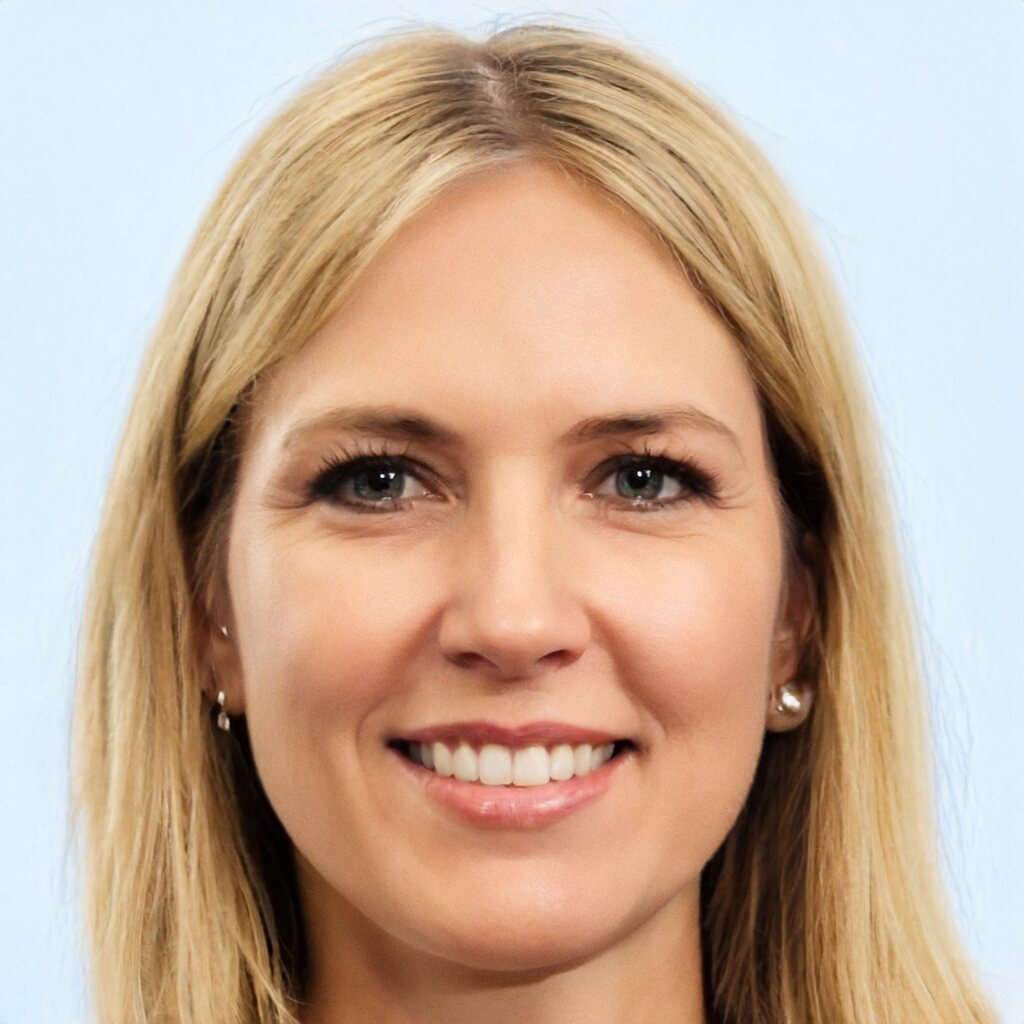 Meet Sophia, your fellow globetrotter and the creative storyteller behind these travel tales. She explores destinations near and far, crafting captivating stories that truly embody the spirit of each place. Join her as she uncovers hidden gems, embraces diverse cultures, and shares her unwavering passion for exploration. Through Sophia's lens, embark on a journey filled with wanderlust and boundless inspiration.
Anthony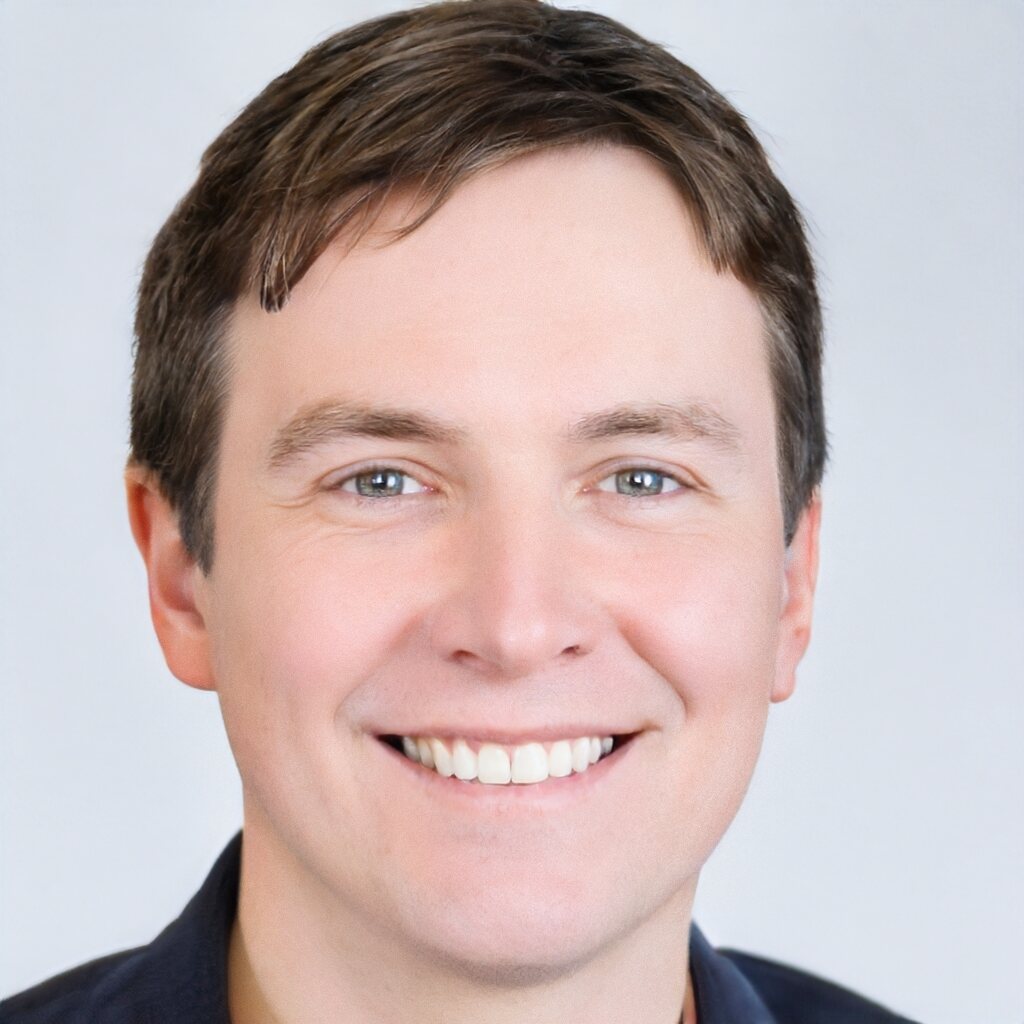 Meet Anthony, our adventurous explorer who's always in search of new thrills and exciting flavors. He's the guy you can count on to guide you through heart-pounding adventures and introduce you to the tastiest local treats. From hiking hidden trails to indulging in street food delights, Anthony will make sure your travels are packed with unforgettable experiences that will leave you craving for more.
Michelle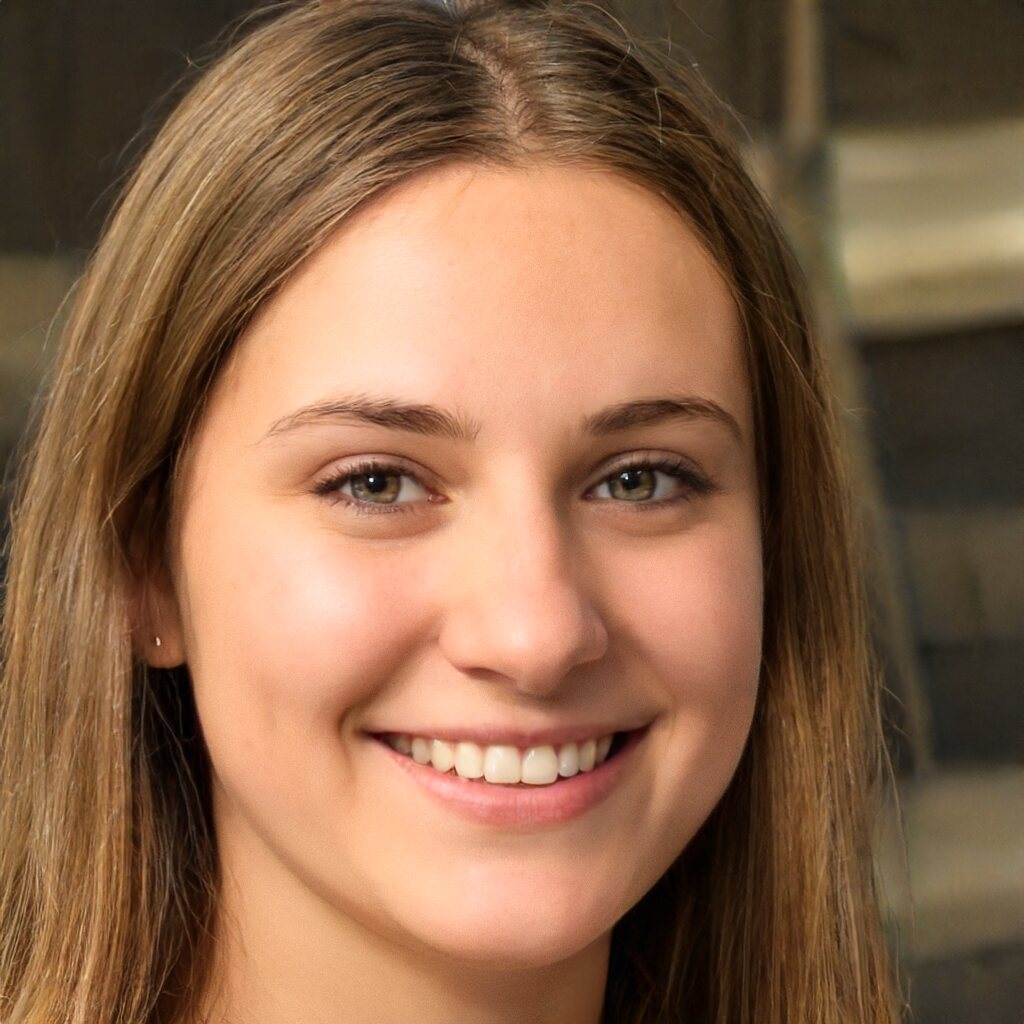 Introducing Michelle, our meticulous planner and talented visual storyteller. She has a knack for discovering those hidden gems, chic boutique spots, and charming little cafes that add a touch of elegance to every journey. With her keen eye for photography and her passion for travel, Michelle will transport you to the most enchanting corners of the world, inspiring you to explore new places, one picture-perfect destination at a time.
The vision
Distinctive Travels is a company that is passionate about travel and creating unforgettable experiences for our clients. Our team of experienced travel professionals is dedicated to providing you with personalized and memorable travel itineraries that cater to your unique preferences and interests.
At Distinctive Travels, we believe that travel is not just about seeing new places, but also about immersing oneself in the local culture, experiencing new traditions, and creating meaningful connections with people from all over the world. Our goal is to make your travel experience as seamless and enjoyable as possible, from the moment you contact us to the time you return home.
We pride ourselves on our attention to detail and personalized service. We take the time to get to know our clients and understand their travel needs, preferences, and budgets. We believe that every client is unique, and we tailor our travel itineraries accordingly. Whether you're looking for a romantic getaway, a family vacation, or an adventure-filled trip, we have the expertise and experience to make it happen.
Our team of travel experts has years of experience in the industry, and we are constantly updating our knowledge of the latest travel trends, destinations, and technologies. We have established strong partnerships with hotels, airlines, and tour operators worldwide, which allows us to offer our clients exclusive deals and perks that they wouldn't find anywhere else.
At Distinctive Travels, we understand that travel can be unpredictable, and we are committed to providing our clients with 24/7 support throughout their trip. We want our clients to feel secure and well taken care of, no matter where in the world they are.
We are also committed to sustainable travel and responsible tourism. We believe that travel has the power to create positive change in the world, and we want to ensure that our clients are making a positive impact when they travel. We work with local partners and suppliers who share our values and are committed to reducing their environmental footprint and supporting local communities.
At Distinctive Travels, we believe that travel is a transformative experience, and we are passionate about creating unforgettable memories for our clients. We are committed to providing personalized, seamless, and sustainable travel experiences that exceed our clients' expectations. Contact us today to start planning your next adventure!